Archive | Videos
RSS feed for this section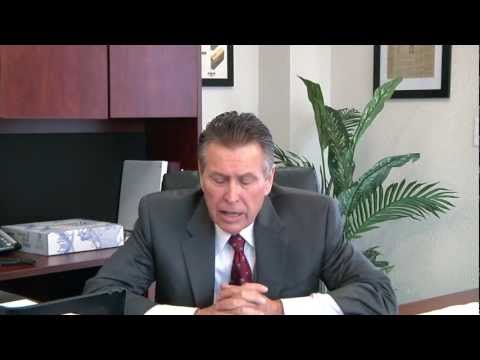 Published on
April 3, 2014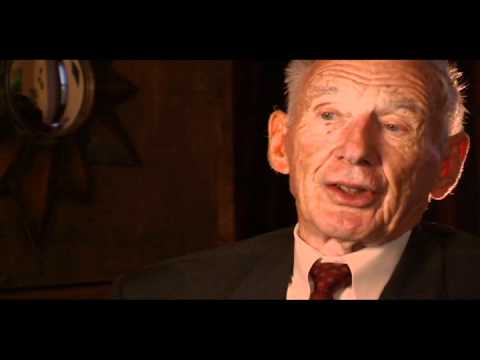 Published on
April 3, 2014
Interview on Double Helix water with Dr. Ernie Vandeweghe M.D., Former professor of Pediatrics UCLA.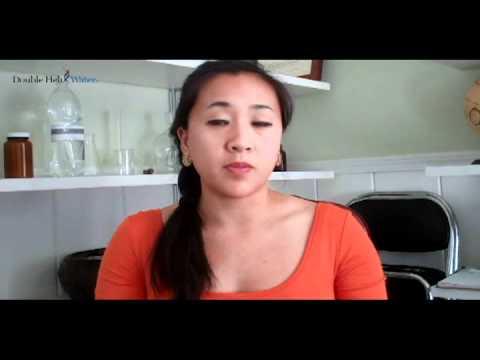 Published on
April 3, 2014
How a young woman's cold hands and aching joints were affected by the use of stable-water-clusters in a scientific water study.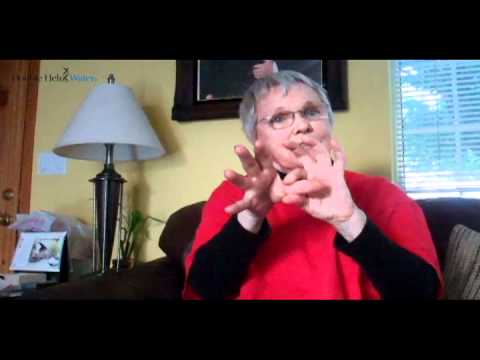 Published on
April 3, 2014
An arthritis sufferer's story about her use of Double Helix Water and the subsequent return of mobility and the decrease in swelling of her arthritic hands.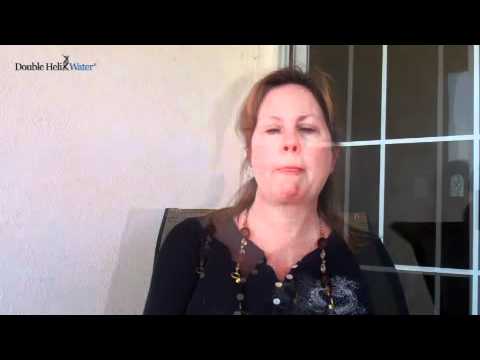 Published on
April 3, 2014
A parent speaks of her experiences with her 16-year-old twins with autism and their observations using Double Helix Water cream and Double Helix Water for autism. School staff have also been amazed at the changes observed for these autistic teenagers, both in life skills and cognitive ability.
Cart
Products
Subscribe / Connect
Subscribe to our VIP Club to receive an instant coupon code, plus future discounts which are not published on our website!
Testimonials
A few years ago, I had major surgery and the recovery period was extremely painful and long. For weeks I was unable to move. I had to have the same surgery again this year, and I was dreading the painful healing process. However, this time I took an entire bottle of Double Helix Water each day beginning the same day as my surgery, and within four days of my operation I was able to move around and even return back to work! The difference in recovery between my first and second operation is incredible! - Jen
As a professional tennis player for most of my life, I have developed aches and pains throughout my body, particularly in my knees, from many years spent running on hard courts. Now that I use Double Helix Water Full Force Sports Cream alongside Double Helix Water, I recover faster, the pain in my knees is gone, and I've gained flexibility. Double Helix Water has become a part of my daily routine and I feel fantastic. - Saul
My husband had pain in his hip and I massaged some cream into his hip and right away he said "It works". Needless to say, we're fans of the Double Helix Water and Creams! - Angela
I have been on the Double Helix Water for 5 months now and I wanted to give you feedback from my Kinesiologist. Based on muscle testing, she said that I have no electromagnetic distortion in any fields! After seeing the results, she is now extremely interested in learning more about the Double Helix Water! - Janet
I've had sciatica pain in my lower back on-and-off for years from a ruptured disc due to lifting heavy weights as part of my strength training program. Until I discovered Double Helix Water, the aches in my back from my sciatic nerve would last anywhere from 6 weeks up to several months, forcing me to take a break from weight lifting. Now that I've been taking high doses of Double Helix Water and using the cream on my lower back, I've noticed that the sciatica pain clears up in just a few days! Now, I'm stronger than ever because I can be consistent with my strength training routine! - Devin
I used to be an active martial artist, fighter, stunt man and all around athlete. My body was in such pain from the many years of abuse that it has gone through. It got so bad that it was even hard to simply get out of bed from the amount of pain I had been in. I had tried everything from prescriptions, to herbal remedies and acupuncture, to meditation, eastern and western medicines but nothing seemed to help with the pain. One day my friend had received a bottle of Double Helix Water on his birthday from someone, and rather than take it himself, he gave it to me. I started taking it twice a day and I can't deny its results, about 90% of all my aches and pain were gone! I highly recommend this to everyone. This is the first time I've said that about any product. - Jin
My 92 year old mother had severe swelling in both feet and legs along with excruciating pain in her right hip. I gave her the Double Helix Water and massaged her legs, feet, and hip with the rosemary cream. We were amazed to see how the swelling had gone down and the pain was greatly relieved after only a few applications! - Carol
I work out two times a day and since taking Double Helix Water for the past 12 weeks, I no longer experience muscle soreness or fatigue; just increased endurance, stamina, strength. My concentration and awareness have risen to a much higher level. Double Helix Water has been a great addition to my already healthy regime and I am very happy to have been introduced to this wonderful product. - Karen
I've struggled with fibromyalgia in the past as well as bouts of pneumonia. After taking Double Helix Water for just three weeks, my massage therapist that I have seen regularly for many years asked me what I had been doing differently, because the quality of my muscles was so much better! I am breathing much easier, have a new sense of vitality and feel fantastic. - Dr. Teresa Quinlin
I have been taking Double Helix Water for over a month, and I've noticed an improvement in my general health and feel much better. - Laurie